Desktop and Mobile Browser specialists
We create and monetize Browsers. Mobile and desktop are what we do best. We provide solutions for Chrome and EDGE Extensions, Firefox Add-ons, Software and desktop applications all with the help of Google, BING and Yahoo. Create customised Browser solutions for your users!
Get Started
ENGAGE with our Search and Browser Monetization solutions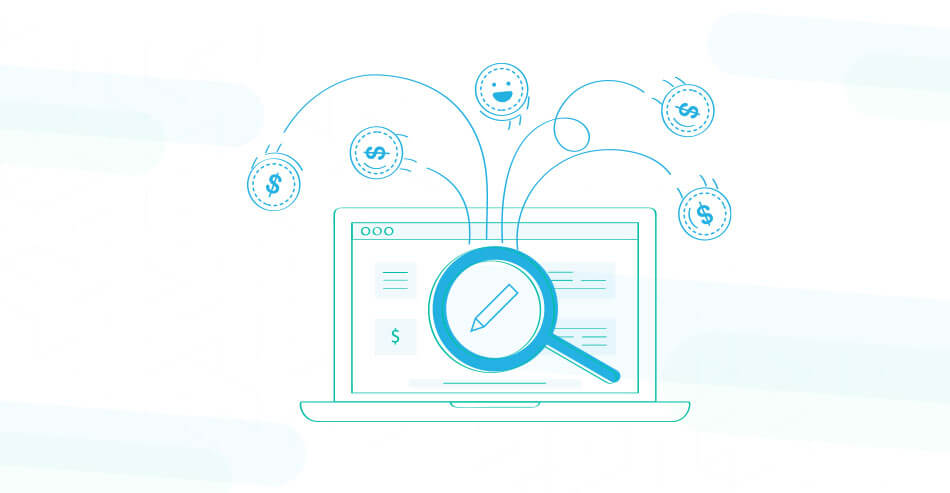 BrowserTech Search and Browser Monetization Solution helps publishers generate revenue by using our Tech directly on the Chrome Web Store. We also have solutions that fit browsers such as Firefox, Opera, and Edge. We do this by having partnerships with Google, Bing & Yahoo search feeds, monetizing products with Homepage, New Tab & Default Search.
CHROME Extension Monetization
If you have a dedicated user base or do you have Chrome Browser extension users?
We have a simple solution that is easily implemented on your side to generate global revenue. Our speciality is to help you generate revenue globally, even in markets such as LATIN AMERICA, SOUTH EAST ASIA and Eastern Europe.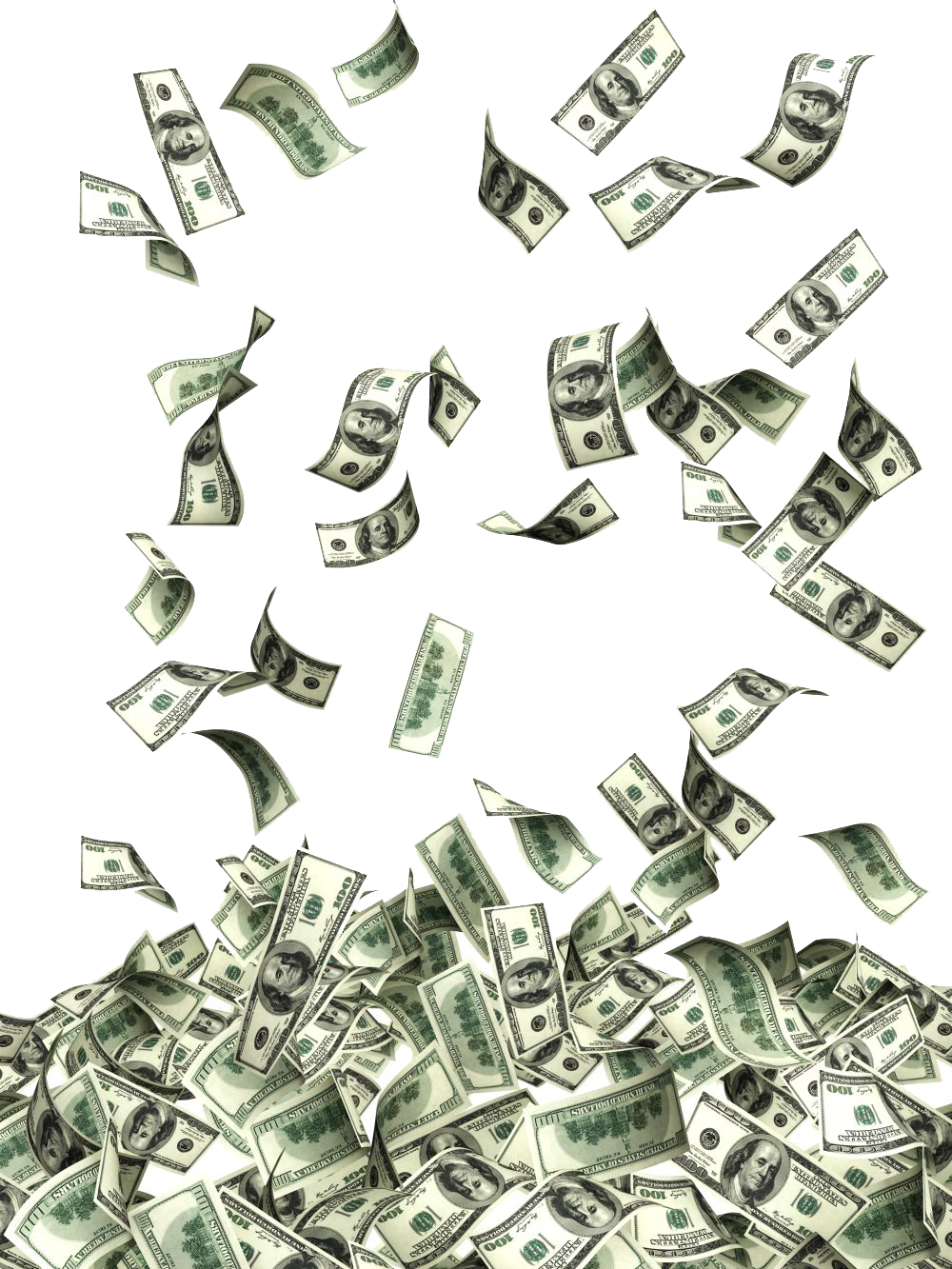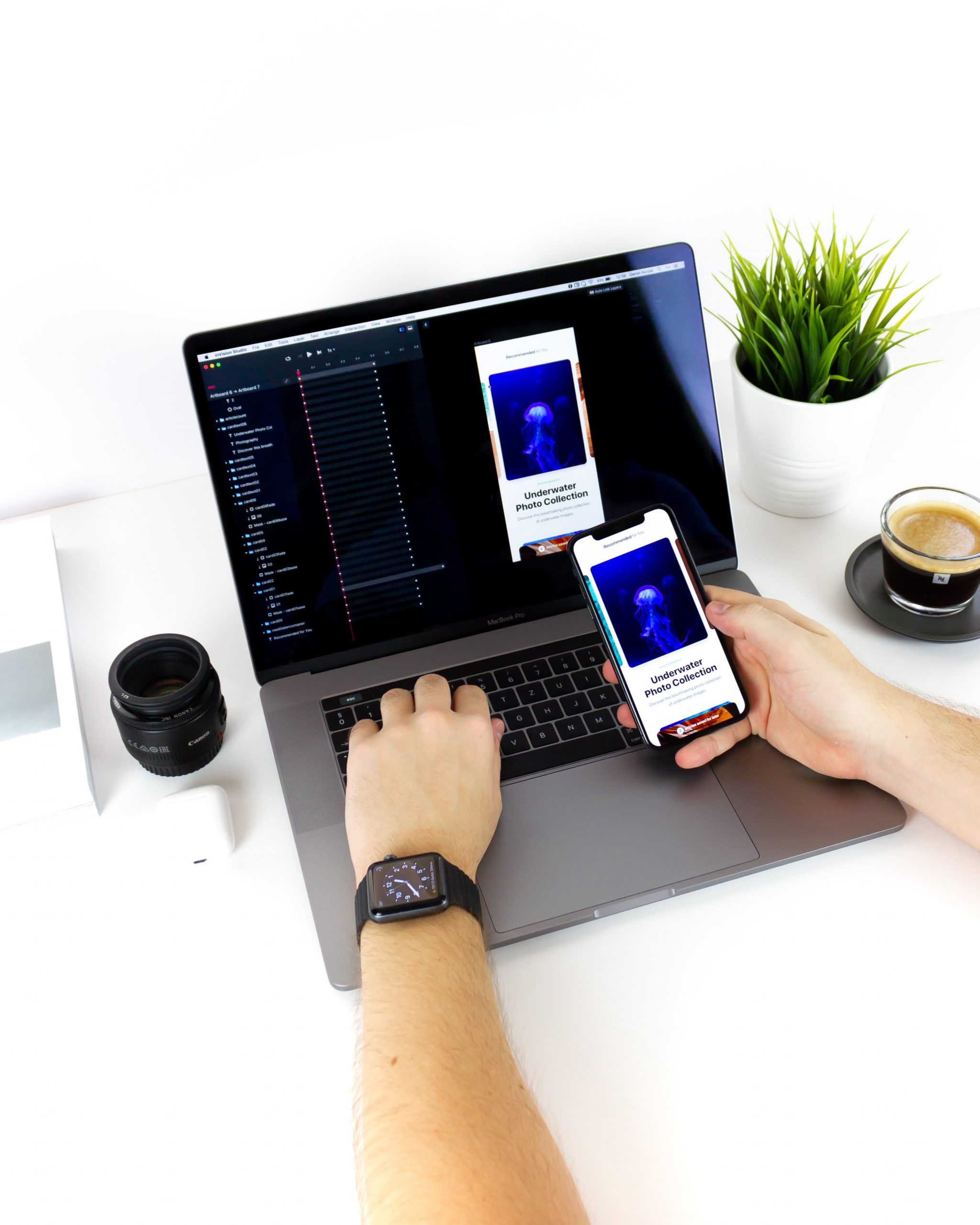 Mobile Browser Monetization
Download our own and operated mobile browsers from the App Store for iOS browsers or directly from the PLAY store for our Android browsers. OR if you have your own dedicated mobile browsers, we are interested in working with you to help monetize your mobile users.
Who We Are
BrowserTech is professional and innovative search monetization service which can monetize your browser extensions with search feature capability google chrome, firefox, opera and edge plugins